SpaceTech GmbH
SpaceTech is also a competent partner for the definition and optimisation of satellite systems and space missions. We provided system engineering support to NSPO for Formosat 5 and have supported the definition of several missions during Phase A and B studies. We are able to provide complete design, production and launch solutions for small satellites and payload systems. As prime contractor for the ICARUS Payload on the ISS we are mastering the complete end-to-end space system from commanding to data acquisition on ground. We are particularly keen to show our competence in this field in the future.
In addition to this we are proud to be an official European broker for the Dnepr launch vehicle. We can provide reliable and affordable access to space, together with customised launch service support.
SpaceTech has also experience in terrestrial applications, especially where operation of technical systems in a harsh environments without the option to access the system over a long period of time is required. This includes contributions to the tsunami warning systems for Indonesia and Korea, the Yemen seismic system or the GPS network Oman.
Our worldwide client base includes major agencies like ESA, DLR, KARI, NSPO and Large System Integrators like Airbus, Thales-Alenia Space and OHB.
SpaceTech has highly qualified personnel, many with long standing and exceptional experience in the space business. We operate two cleanrooms which provide the necessary infrastructure for integration and testing of space hardware – up to complete small satellites.
SpaceTech's policy is to offer exceptional service to our customers and to deliver reliable, high quality products at competitive prices and on time. We are known in the space business for our straight forward, pragmatic business approach. Our aspirations for the future are focussing on the continuity of success and company growth. Our momentum as a young and dynamic space enterprise with innovative ideas for robust and cost efficient solutions is a perfect match for many of the new space challenges.
We are continuously investing in our people, facilities, and production capabilities. As we are constantly increasing our workforce, we encourage engineers and scientists with appropriate background and passion for space to get in touch with us.
When can we launch your space vision?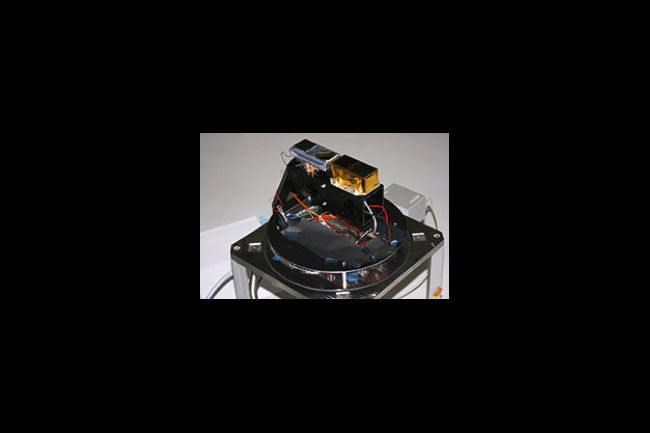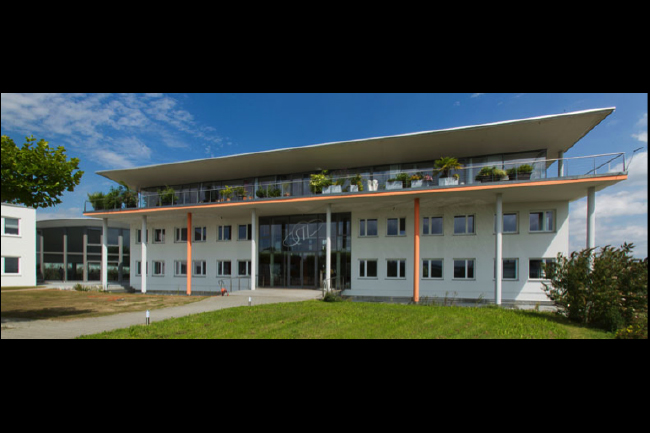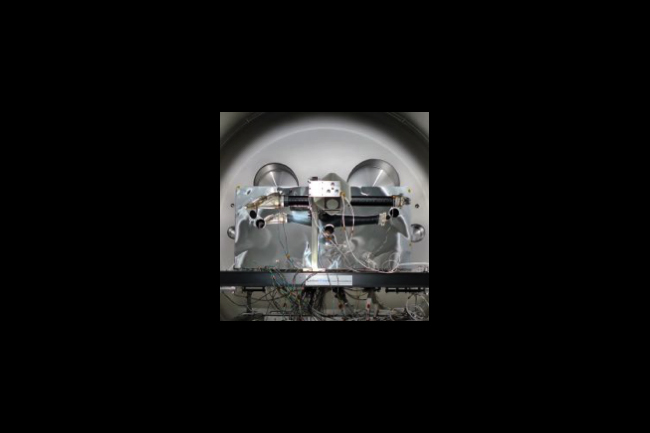 SpaceTech GmbH Headquarter in Immenstaad
Contact person
Project management: Thomas Franck
E-mail: thomas.franck[at]spacetech-i.com
Tel: +49 7545 93284 77
Fax: +49 7545 93284 60
Cell: +49 172 8504433
Technical coordination: Ignacio Martinez
E-mail: ignacio.martinez[at]spacetech-i.com
Tel: +49 7545 93284 33
Fax: +49 7545 93284 60
Cell: +49 152 22778153
STI Official Web Page: www.spacetech-i.com/